• history • Memorial Day • Military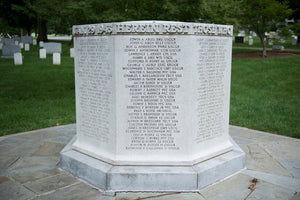 Memorial Day is meant to honor those who lost their lives while serving in the Armed Forces. We must always remember that the U.S. Public Health Service (USPHS) Commissioned Corps has been militarized during many of the great wars, and USPHS officers have lost their lives. USPHS officers first entered war during the Spanish-American war in 1898. They weren't officially militarized at that point, but it called into the question the role of the Service during wartime. The government essentially didn't want to compromise the primary role of protecting the Nation's public health while still utilizing the Service's valuable support...
---
• history • Military • Veterans Day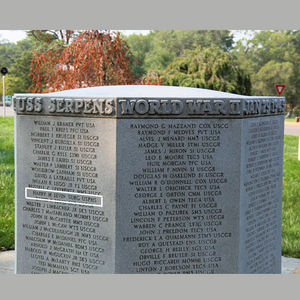 Happy Veterans Day, or what was previously known as Armistice Day. It's a day to celebrate the service of all U.S. military veterans. USPHS officers are considered veterans, but aren't usually part of the armed forces. So, why are USPHS officers considered veterans? The key to this answer is in the word usually. USPHS was established as a uniformed service in 1889 and was organized according to a military model. The idea was that a mobile cadre of USPHS officers could be sent where needed to protect the nation's health at U.S. marine hospitals, quarantine stations, and immigrant stations. But...